Shoutbox archive

Kromog down! Nice work!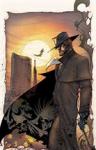 RIP Spock.
The Super-Secret Pandaria Strike Team has succeeded! The Thundering Jade Serpent mount is now available for all at the Orgrimmar guild vendor!

The Imperator has fallen!!! Excellent work, Tribe!

Hanz and Franz are down, well done, Tribe!
Gruul down! More to go!

Awesome! The shoutbox is back!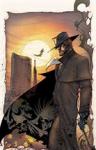 Happy Valentines Day Ironsong!
I forgot to find an updated shoutbox after I upgraded the forum software. >.<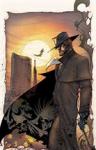 I haven't seen this for a LOOOONG time. Welcome back Shoutbox.
Rawr back!
Rawr!