I thought I'd share some of the photos and such from Zimbabwe (afetr Zlinka suggested it.

) for people to see. All in all it was a fantastic time and a great trip. So many incredible things to see, people to meet, and things to do.
Welcome to Zimbabwe!
The Barrens! And yeah, that's an RL Skrap. Marvel and stuff!
Real life barrens chat while driving three hours through the bush with 7 other people in a land rover can make you miss the Crossroads.
Archaeology! Recording rock art here.
Rock art!
A huge Baobob tree
Apparently they've heard of some of us? Ng, we're on to you! This is from a display in the Natural History Museum in Bulawayo.
Soccer practice can get problematic in new ways.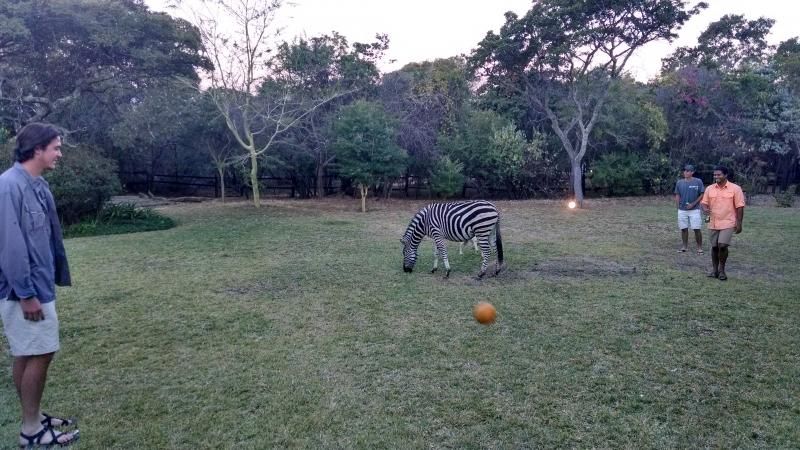 Me in Bambata Cave. Simply amazing place.
---
The Khami ruins near Bulawayo.
It's not possible to take a bad pic of Victoria Falls.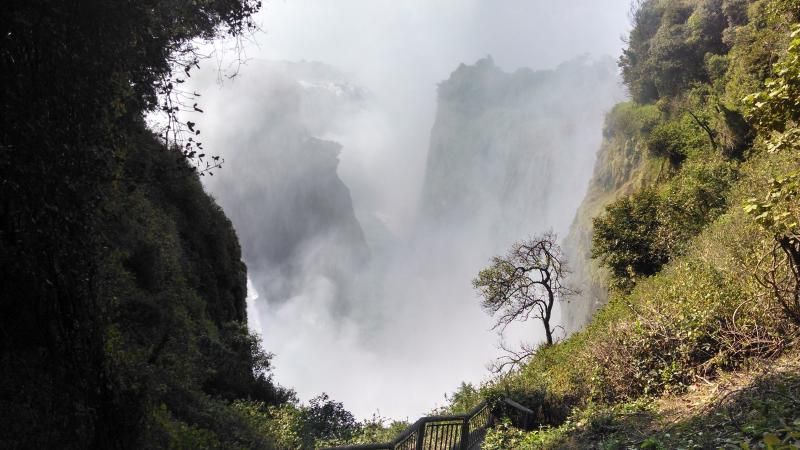 Mark Butcher, the real-life Nigel Thornberry.
Behold... Elephants eating oranges!
Hidden grain bins left behind by the Ndebele.
Sunset over Hwange National Park.