[center]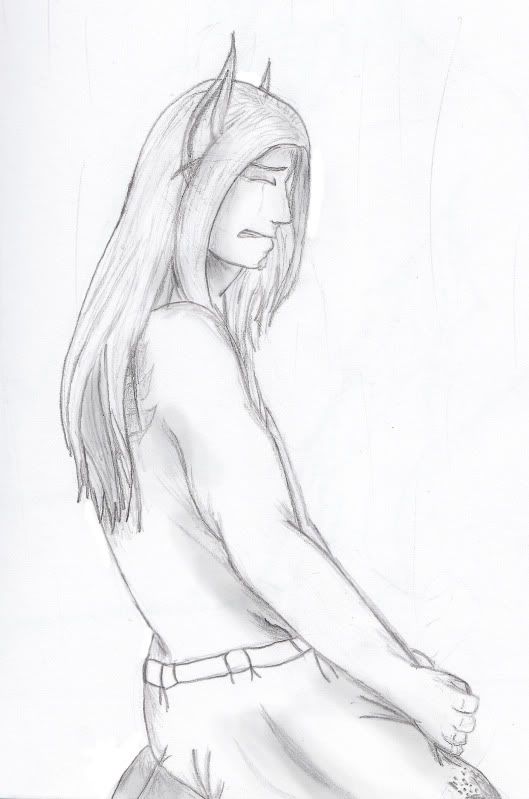 The rain only continued to pelt him and the wind threw itself in his direction, making his body shiver. Rain and tears alike slid down his face as he tried to comprehend the meaning of his very existence. He had been nothing but a curse. Everyone he loved had been taken from him in some way. Mehri, his family, his friends...and now Dispaya.

Amongst the sobs wracking his body, he managed to somehow speak.

"I'm sorry, Dispaya...I am so sorry..."
[/center]